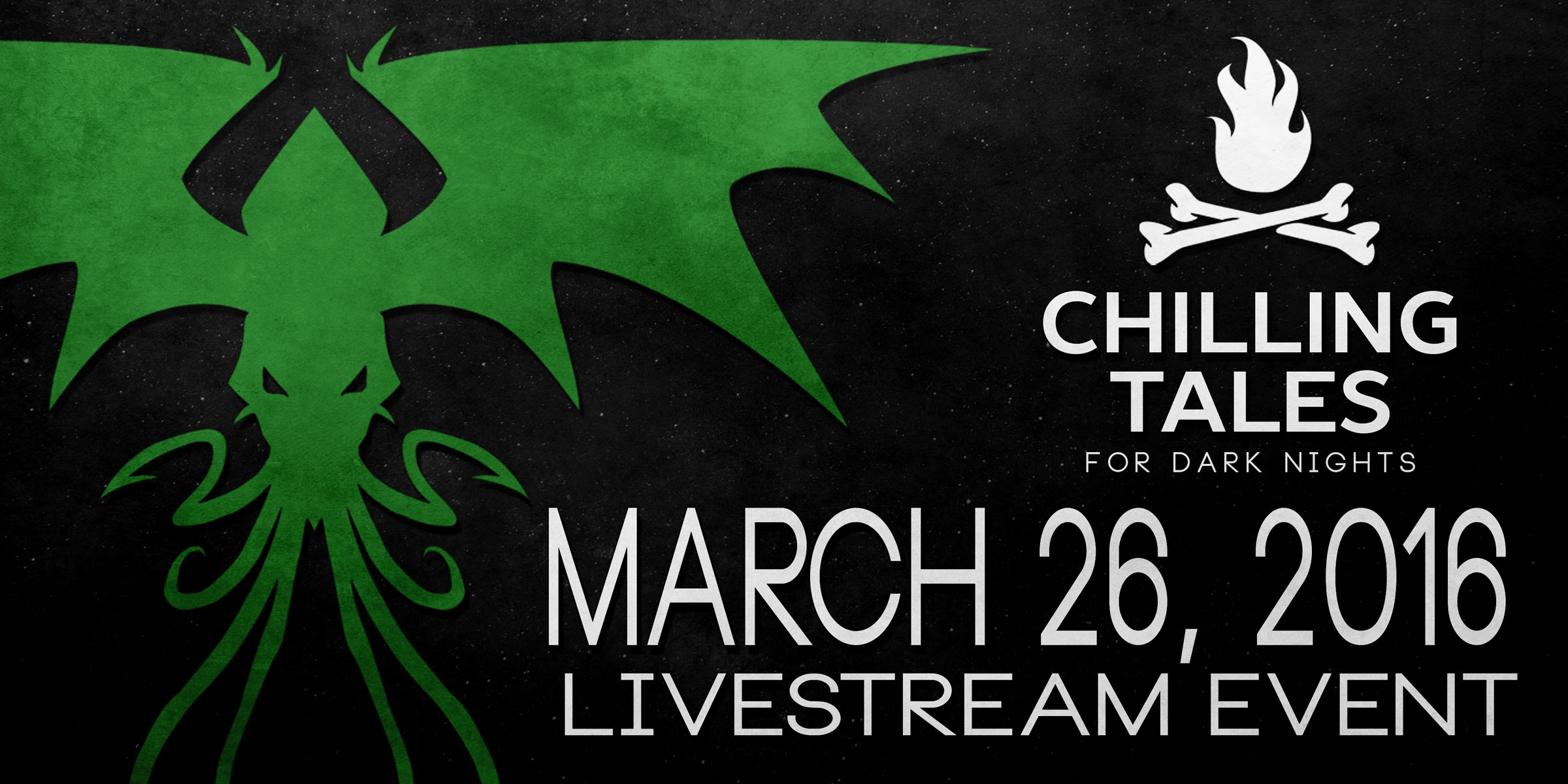 05 Mar

New live event announced! Saturday, March 26, 2016 – 8 PM CST / 9 PM EST

Don't miss our public March 26, 2016 livestream event, featuring a star-studded cast of your favorite narrators and producers having fun, telling tales and making friends.

Set your calendars and join us Saturday, March 26, at 8 PM CST / 9 PM EST, for an event you'll never forget!

Live Event Link:
https://www.youtube.com/watch?v=0xv9x_U7u70


Be there or be square!  … AND FEEL FREE TO INVITE A FEW FRIENDS!

Featuring several of your favorite CTFDN personalities reading stories live, being their hilarious selves, and answering YOUR questions, and in general, having a blast!

Can't wait for this event? Check out our past public events on YouTube here to get a taste of what you'll get with us live!
https://www.youtube.com/watch?v=pp_y6MH177A&list=PLpCh5fYI6EcGnJ11z6pkD8SOT4A5JVXp-

DATE / TIME
Start time of event: 8:00 PM CST
End  time: Who Knows?  We sure don't!  But it'll be after your normal bedtime, that's for sure!

See you there!

FEATURING:
CTFDN creator Craig Groshek
Otis Jiry
Jesse Cornett
Steve Taylor
Alicia Pavlis
And more!