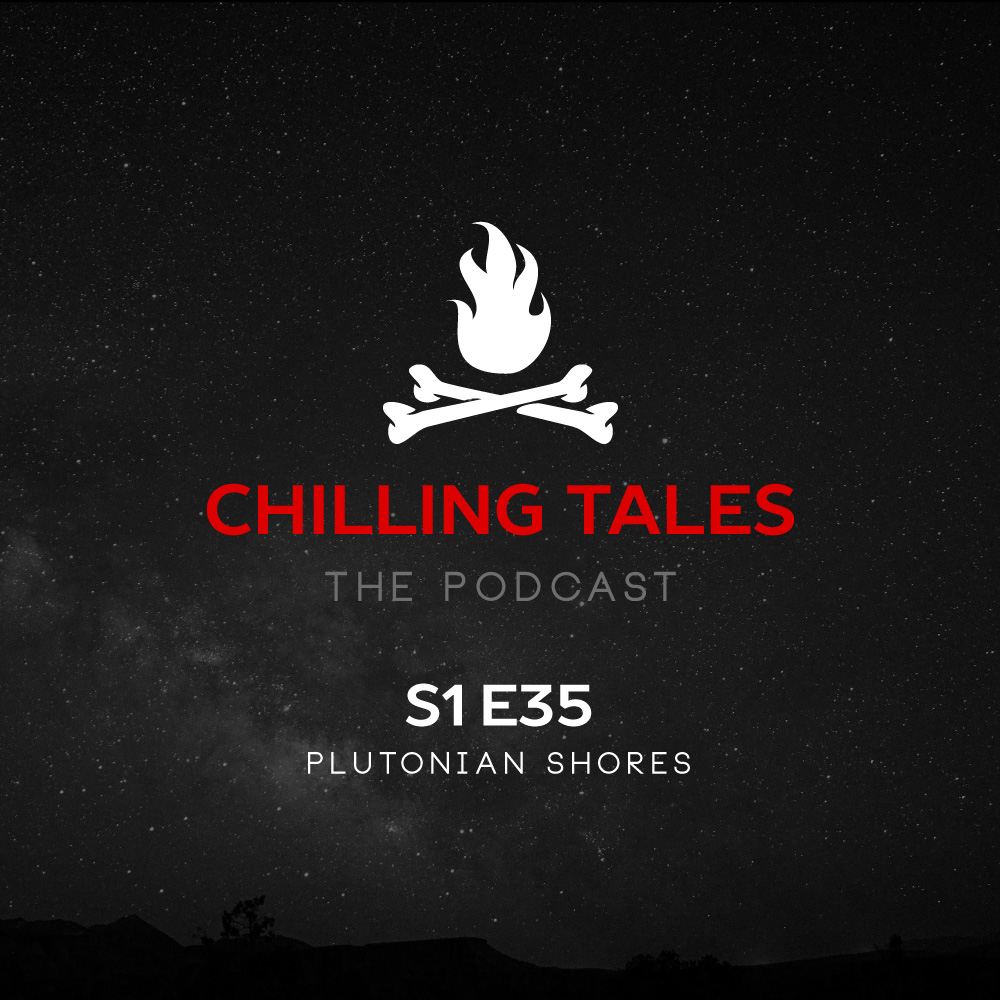 13 Sep

Chilling Tales: The Podcast – Season 1, Episode 35 – "Plutonian Shores"

The Roman God Pluto, formerly known by the Greek name of Hades, breeds a connotation of negativity from our modern sensibilities… But to the ancients, he was ruler of the Underworld and a much more ambiguous character whose abode of darkness housed the seeds for all life to sprout from… For this episode, we visit two poetic stories from past centuries whose darkness also house seeds of life… And that life blossoms well within the world of Chilling Tales. These tales, whose rhyme and meter have brought dark, cynical visions to people across the years, have lost none of their power over the unfolding of many years. That former master of the subterranean would feel right at home with these stories and like him will live and echo forever upon Plutonion Shores…
Sorry! The content you are trying to access is available to members only. Log-in to get access, or sign up today!